About Zeus
The Zeus brand was born in 2015 on the coast of Brittany ⚡️, Zeus is both a team of enthusiasts and a family adventure.
Our goal is to make surfing more accessible 🏄🏻♂️ and more fun by providing boards suitable for surf amateurs and professionals.
You will find Zeus boards in many surf schools in France 🇫🇷 and abroad. But also in the best surfshops 🛒
👉🏻 If you want to get into surfing then don't hesitate any longer and opt for the ease with a Zeus board.
Learn more
Discover our new range of Made in France boards 🇫🇷
Tips from Pros 7/7 ✅
It's not always easy to navigate the world of surfing.
If you need a little help finding the perfect board, we're here to help 🧐
We offer you the opportunity to make an appointment with an expert to advise you in choosing your equipment 🏄🏻 ♂️.
You can also contact us via live chat or by email one of our experts 🔬 will be there to guide you.
Frequently Asked Questions 🧐
Zeus FAQs
Gaspard Larsonneur
Champion of France, currently on the challenger series, Made in BZH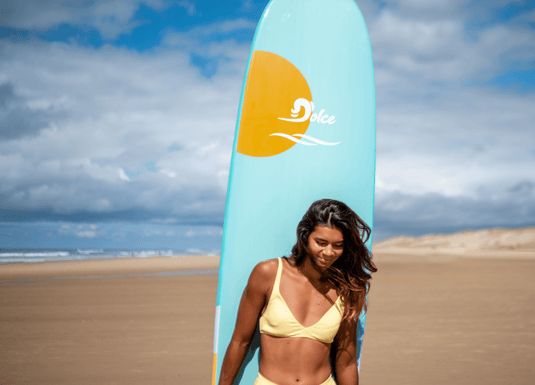 Vaimiti Teiefitu
Freerider, the most badass of the Misses
Vincent Duvignac
French Champion, European Champion, aka the plumber